I had to laugh when I started reading Carey Nieuwhof's post (included below). On the way back from our vacation at Chautauqua Institution last week I told my husband I really need to figure out how to unwind faster. He laughed and said it sounded like I was trying to make a task out of it (which struck him as contrary to anything a vacation should involve). Lots of great advice in the post about how to be better at taking time off.
If you're thinking about fundraising planning and want some help, click through below to learn more about strategic fundraising planning and how it can help you reach your fundraising goals faster. I'd love to talk with you more to see if this might be the solution you've been looking for.
Happy reading!
---
Nonprofit News Roundup
LEADERSHIP
Nonprofit Overhead Worth: When is More not Less? | Clairification

…lean and mean is just that. Mean. It's not fair. It short-changes those you're allegedly helping. It short-changes the staff who are helping them. It leads to an untenable nonprofit starvation cycle that makes no one happy. Staff turnover is high.  Work becomes more expensive, not less, as years of experience are lost.  Penelope Burk's Donor-Centered Leadership reveals it takes an average of 14 months to get a new employee up to speed.  So if they leave before that period elapses, or shortly thereafter, you never get any real productive work out of them…


FUNDRAISING PLANNING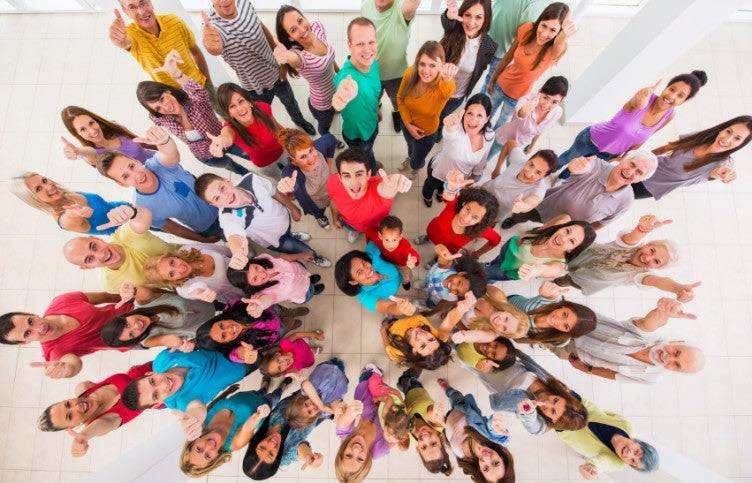 How KidsQuest Converted Members into Loyal Donors | npENGAGE

Does telefunding sound like an old-fashioned fundraising approach to you? What if I told you that real organizations were raising 5x what they spent and seeing 100% retention on new donors through telefunding? As I learned from Katie Boehm at KidsQuest Children's Museum this week, staying fresh in your fundraising approach is more about the approach and strategy then it is about the channel. In the ongoing challenge…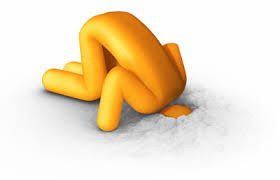 Report meetings are the key to better fundraising campaigns | DonorDreams Blog

Several engagement principles must be in place for volunteer solicitors to thrive: feel well-organized; case mission-focused; Volunteers trained and supported; written plan; sense of urgency; feeling of accountability. Having two or three of these principles in place isn't good enough. If you lack one of these "engagement principles," your fundraising efforts are likely to experience a hiccup of some sort. One strategy that helps with two or three of the aforementioned bullet points is integration of routine "report meetings…"
The Best 6 Words Your Nonprofit Will Ever Struggle With| Sandy Rees – Get Fully Funded
Being able to clearly describe what your nonprofit does is crucial to catching people's attention, raising funds and gathering support. Unfortunately, most people haven't taken the time to refine their message. Instead of sharing something that stirs the listener's heart and soul, they regurgitate a long, boring, memorized spiel that's way too focused on the organization. It's "us, us, us, we, we, we." It's ego-centric and it doesn't work. If you're ready to raise big bucks deepen donor relationships, you need something better to say. People need to understand what you do and it needs to strike a chord in their heart before they'll reach for their wallet.
11 Tips to Get Your Nonprofit Live on Facebook | Nonprofit Hub
Facebook Live is taking the newsfeed by storm! This (relatively) new live broadcasting feature lets any person, brand, or nonprofit live-stream events, reveals, celebrations, and more. The Humane Society, The White House, the MET, and many smaller nonprofits are broadcasting news-as-it-happens, museum tours, and even feeding time for baby raccoons! Hesitant about broadcasting…

FUNDRAISING TACTICS


How This Welcome Series Toolkit Will Spur Your Supporters To Donate | Care2

A Welcome Series is a series of emails to welcome a new email subscriber to your organization. Developing a three-part email series is a pretty solid choice, and that's what we'll focus on for your standard Welcome Series. A welcome email may be the single most important email you send, because it is the first impression your new potential donor will have communicating with your organization. Additionally, welcome emails are four times more likely to be opened and five times more likely to get click throughs. The first step…
3 Steps to Build Trust with Your Donors | Pursuant

How can you intentionally build trust with donors? Donors must be confident you are doing work that makes a difference. The key way that perception is built is by showing them the efforts and outcomes they are making possible. Demonstrate role competence and good judgment. You have to show your donors you value their contributions and are not using them lightly; that they are part of the larger goal which they can rely on your ability to accomplish, and make donor relationships a top priority.