There are two themes I've been seeing in the nonprofit sector lately. One is that we need to spend less on overhead (this is fairly consistent among laypeople I speak with). The second is that we need to be more strategic.
Do these seem like contradictory goals to anyone else? Taking time to come up with strategy is overhead…
So how do we convey that message to our donors and to the general public. If we really want to start moving the needle on social indicators (homelessness / poverty / hopelessness) we need to have time to really work through the issues.
I believe leadership is an essential ingredient. Leadership within our agencies and within our sector. That's one of the reasons I'm partnering with Whitney Bishop to present a program on Deliberate Nonprofit Leadership. There's more info in the 'Kirsten Recommends' section below.
What other ideas do you have?
---
Nonprofit News Roundup
LEADERSHIP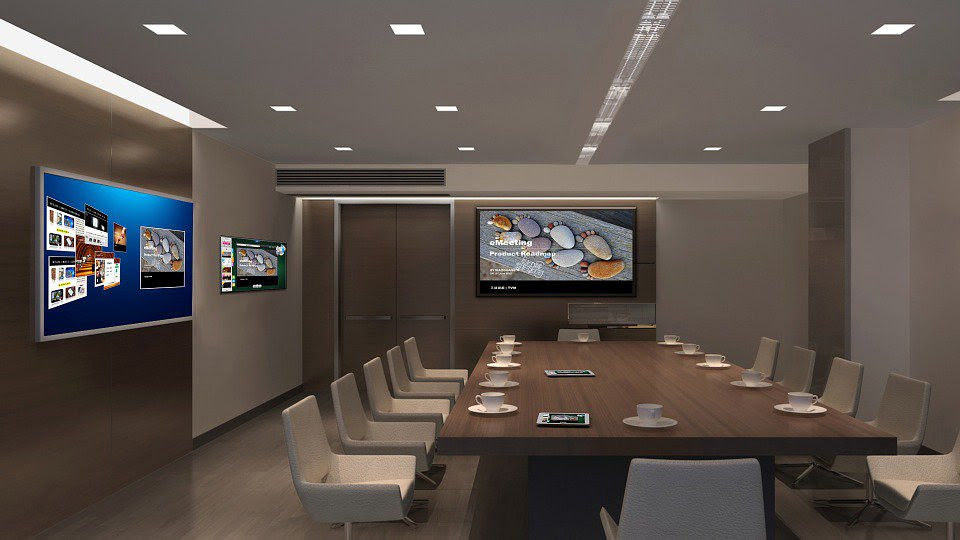 How To Get Your Nonprofit's Board Involved In Donor Relations | CauseVox Board members love your organization and are completely committed to making it thrive. But, ask them to fundraise and you're likely to have a good percent of your board uncomfortable with the task at hand. If you have a handful of board members that just can't see themselves as fundraisers, don't pressure them! Instead, give them some development-friendly tasks that are fun, not tedious or nerve wracking. Try encouraging your board members to engage with your donors.
What FDR Knew About Managing Fear in Times of Change | Harvard Business Review The bolder the change, the bigger the fear, as fear is our resistance to change. So how do you manage deep resistance to big change in high stakes situations? Great leaders from the past point the way. Entering office on March 4, 1933, Franklin D. Roosevelt faced one of the most significant leadership challenges in U.S. history: the Great Depression. The nation was gripped in a panic that had people running to the banks to pull out their savings… Nine days after Roosevelt's inaugural speech, depositors were standing in line to return their cash… Roosevelt made bold decisions and managed the fear of a nation in crisis."
FUNDRAISING PLANNING

Monthly giving in 8 EASY steps | A Direct Solution Now, virtually every online donation processing system can handle the monthly (recurring) giving option. That means that any size organization can generate monthly donors at virtually no extra expense. All you need to do now is to organize your monthly giving page and get your donor email list ready. EASY does it, especially for the donor you're trying to entice to give monthly. So, think EASY for everything you do next…
Smart Nonprofit Social Strategies to Build Dynamic Donor Relationships | Maximize Social Business Just because the majority of your donors may be in the 50-70 bracket, don't be lulled into thinking they're not online. 64% of those ages 50 to 64 and 48% of those 65 and older use Facebook, still the most popular social media site. But you might be surprised that 22% of those age 50 and older use Pinterest and 15% of this demographic uses Instagram. Your donors ages 74+ are the fastest-growing demographic on social networks. 52% of online adults use multiple social media. Why not use this to your advantage and leverage technology to strengthen relationships with your peeps? This post explores a number of ways to do this.
Real-World Peer Fundraising Tips from the #CloseTheGap Campaign | Network for Good The East Oakland Youth Development Center (EOYDC) raised more than $30,000 with its first-ever peer-to-peer (P2P) campaign by balancing its lack of social fundraising experience with smart planning and focused energy. EOYDC leveraged Network for Good's donation pages and peer-to-peer fundraising platform to power their #CloseTheGap campaign.Cara Brown, director of communications and assessments at EOYDC, shared these priceless tips, tricks, and "we made this mistake, so you don't have to's."
COMMUNICATIONS
[Social Media] Complainers Gonna Complain, and Why That Can Be Good for Your Nonprofit | Nonprofit Hub Try as you may, it's impossible to please everyone—there will always be people who issue a complaint about your cause or organization. Thanks to social media, it's not only you and your nonprofit that gets an earful, but the rest of the online world as well. But this doesn't have to be a bad thing. Here's the upside to having online critics…
Quick Tip: How To Use A Storytelling Grid To Develop Stories | CauseVox Stories have the power to rally individuals and transform communities. Unfortunately, it's an uphill battle for most nonprofits. You may be struggling with leveraging stories for your campaign, your bosses may not understand what storytelling is, or maybe you're just not sure where to start. There's a solution! The Storytelling Grid is a framework you can use for storytelling for your fundraising or crowdfunding campaign. It contains two dimensions: Beat and Channel.
FUNDRAISING TACTICS


Gratitude and Impact: How to Create Instant Donor Satisfaction | Pursuant Creating instant satisfaction with donors starts by taking a step back and considering the reason behind your first impression. A donation is not a shopping experience. On the contrary, people give because they have an emotional connection with the organization. Your response to that first gift sets the stage for what's going to happen next in the relationship. This first interaction should instill confidence that making the gift was a good decision. It should immediately tell the story of how the gift will be put to good use. Then tell the donor…
One Lesson from the #iGiveLocal "Give Local America" Fiasco | Kivi's Nonprofit Communications Blog One big obvious one is that you need the ability to redirect quickly all the traffic your campaigns have generated elsewhere when your primary page or even your whole site goes down. Many — probably most? — of the thousands of nonprofits participating in Give Local campaigns across America were sending donors directly to donation pages on Kimbia's platform.  When the platform failed, they had no easy way to send the traffic elsewhere.