Funding organizational infrastructure continues to make the headlines. Rather than talk about how little a nonprofit spends on 'overhead,' we should instead be talking about all the great things overhead enables: cost savings by saving staff time spent on trying to manually cobble together incompatible programs; increased funding opportunities because outcomes are tracked in meaningful ways (yes, through systems and processes that cost money); strategic visioning and planning (it's hard to be strategic when you're just trying to scrape through the day)…
What else does overhead enable for you?
LEADERSHIP
To Recover from a Crisis, Retell Your Company's Story | Harvard Business Review

A crisis requires more from a leader than personal courage, and more from the leadership team than a plan for business continuity. In chaos or calamity, the greatest loss an organization can experience is the loss of meaning. When meaning is disrupted, we feel unsafe, out of control, baffled, or dazed. Without meaning, we don't trust our ability to understand what is going on or to imagine what could happen next. We need coherence. We need a story. Neuroscientists, social psychologists, and PTSD therapists all support the importance of narratives…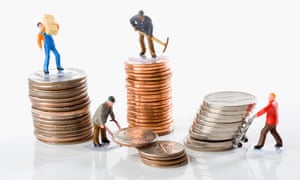 Charities need to be honest about running costs | Voluntary Sector Network – The Guardian

… there are still some organisations that claim that 100% of every pound raised by their charity is used exclusively for charitable purposes. But this is only an illusion, made possible because other costs incurred are covered by other income sources – such as grants. These claims are unhelpful for the sector because they perpetuate the myth that charities have no management and administration costs. We need to tackle myths around charity pay and how we spend our income. We need to stop communicating on what we have spent and concentrate on the difference it has made…
FUNDRAISING PLANNING

Fundraising Events – Are You Having Too Many? | Fired-Up Fundraising with Gail Perry

When you focus your staff resources on an event, you are taking time away from other productive, MORE profitable fundraising activities such as: developing relationships with major donors; sending out solicitation mailings; building donor loyalty; getting out email solicitations. The fundamental question is: "what's the best use of your staff resources?"
6 Keys to Rock Thank You Calls and Retain More Donors | Clairification

You can fix things with the power of just two words: THANK. YOU. At least if you want repeat gifts. So… if you say you can't afford to spend a lot of resources on a vigorous donor acknowledgment and stewardship program, I say WHAT? You can't afford not to. Developing a robust gratitude program…
COMMUNICATIONS
How to Choose Shareworthy Images for Social Media | John Haydon

With video, telling a story over a span of time is easy. But what about pictures? How can pictures show progression, movement, action, or a change of state? Look for the stories. If a picture doesn't tell a story, it isn't interesting.Here are four ways to go about selecting the most shareworthy images: Show Action…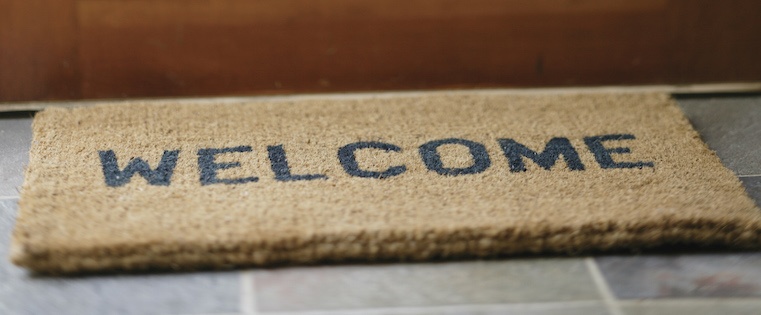 7 Great Examples of 'Welcome' Emails to Inspire Your Own Strategy | HubSpot

It turns out that the "make a good first impression" principle holds true not only in face-to-face encounters, but in email interactions as well. When you send off a welcome email to a new blog or newsletter subscriber, or to a new customer, you're making a first impression on behalf of your brand. To help ensure you're making the best first impression possible…
FUNDRAISING TACTICS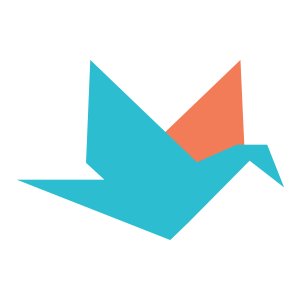 How To Use Donor Testimonies In Fundraising | CauseVox

Storytelling is oftentimes stressed in the nonprofit and fundraising worlds. After all, nothing has the ability to motivate donors to give, as well as get donors involved more than a well-written and emotional story. But, what if you added something a little different to your storytelling repertoire? Instead of using client-centered stories to appeal to your donors, try supplementing your marketing materials with donor testimonies…
Why Your Donors Don't Want to Hear about Your Nonprofit | Pursuant

For your donors, supporting your mission isn't about how amazing the organization is (even though it may be pretty amazing). It's not even about the world-shaping work the organization does. It's about them, the donor. It's about the impact through which they, the donor, enable your organization to accomplish amazing things. It's about how they help make that world-shaping work possible.
---
Don't miss a single edition of Kirsten's Fundraising Headlines! (Sent by email every other week.) Sign up at:  http://bullockconsulting.net/resources/kirstens-fundraising-headlines/